Top Rated Pest Control Services In Waltham, MA
If you are looking for pest services in Waltham, MA, look no further! This blog post is a list of the top 10 best pest services in Waltham. These businesses have been ranked based on their performance metrics and customer stars reviews. They provide a wide range of different types of pest control from ants to rats.
If you want to find out more about these companies or how they can help with your bug problem, read this blog post!
Top 10 Pest Control Services In Waltham, MA

Established in 1975, NW Pest Control is locally owned and operated by the Vallerand family. For over 40 years they have been providing quality pest management services to those living or working in the Waltham area and throughout New England. They have licensed commercial pesticide applicators in several areas including the Mass Department of Food and Agriculture Pesticide Bureau, Problem Animal Control, and the Department of Fish & Game.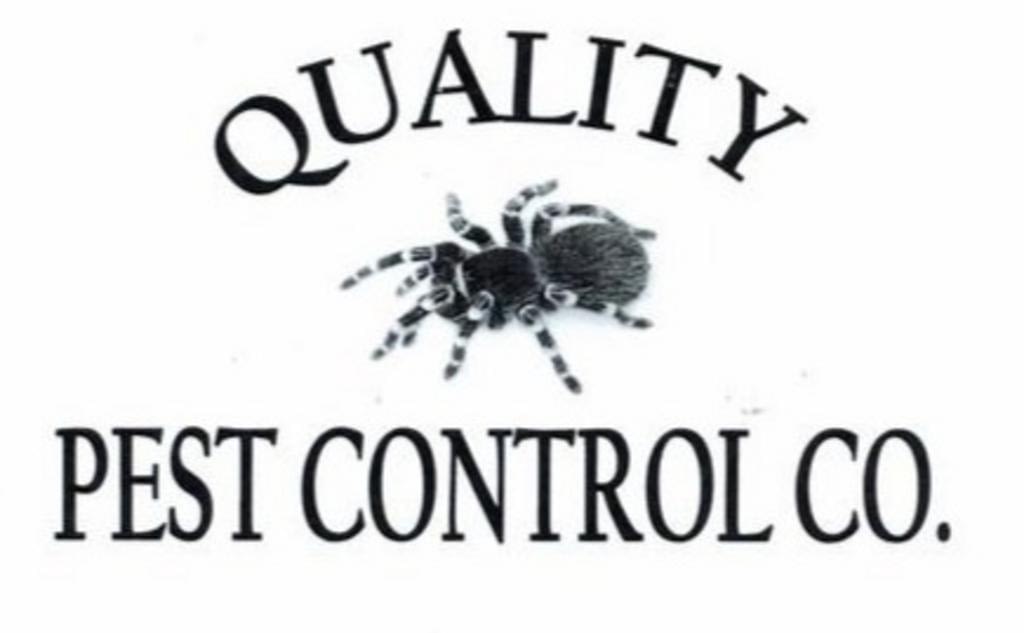 Quality Pest Control is a full-service, licensed pest control company that specializes in superior services and attention to detail with safe, thorough treatments for all your pest management needs. Their helpful pest control technicians are experts with state-of-the-art technology and can eradicate any kind of pests from your property. They work for both residential, commercial, or industrial properties whether it's an emergency or scheduled maintenance.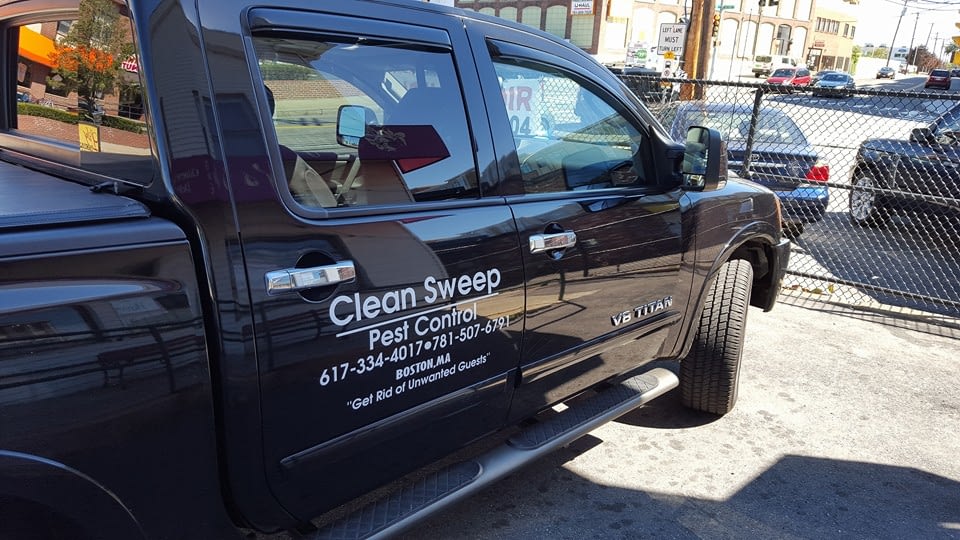 Clean Sweep Pest Control is a helpful family-owned and operated company with over 30 years of experience in the pest control industry. Located in Waltham, they offer customized, effective, and fast pest management solutions which include the control of carpenter ants, bed bugs, termites rats roaches bees spiders pantry pests fleas flies mosquitos & more. Let the Clean Sweep team handle your emergency needs or create a personalized plan to eradicate your pest problems with ongoing treatments.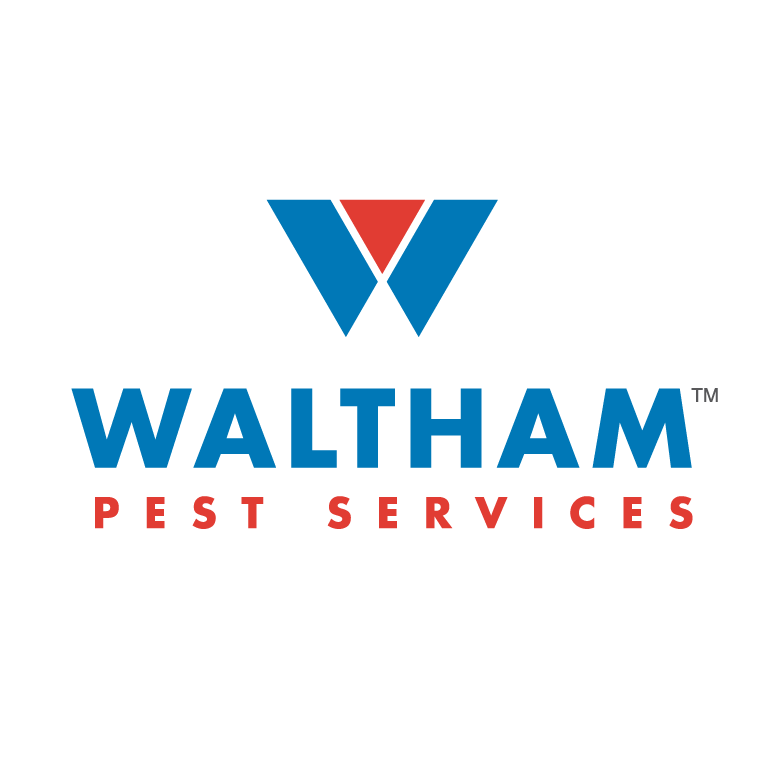 Waltham Pest Services is one of the most trusted pest services companies in New England, with more than 100 years of being in business. Their trained professional technicians have gained the expertise to handle Massachusetts' toughest pests in both commercial and residential settings. They service termites, ants, bed bugs, cockroaches, flies, rodents, and other pests. Their helpful expert technicians know how to eliminate pests with a safe and effective service that will keep your Waltham home office or business free from pesky intruders for good. Call to consult with a free technician today.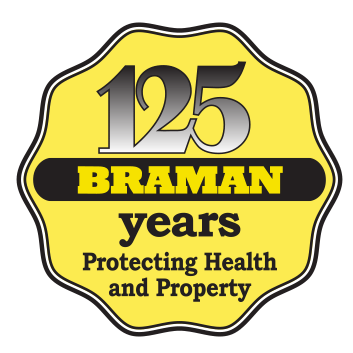 Braman has been exterminating pests in homes and businesses throughout Waltham for more than 120 years. They have developed a reputation for service excellence because of the superior training and highly trained management professionals, some hold degrees in entomology and biology. With Braman's thoroughness and attentiveness to the customer, they guarantee the job will leave you satisfied.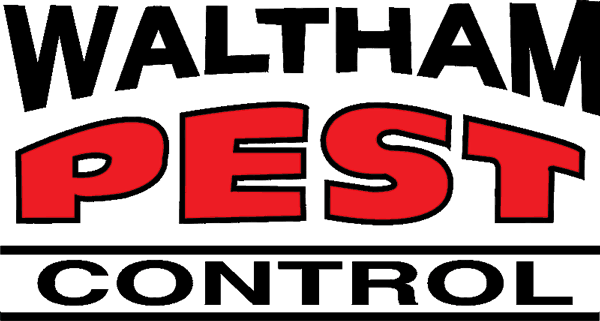 Waltham Pest Control has been providing professional residential pest management services to homeowners throughout Waltham for over 40 years. Their trained professionals, with a variety of techniques, will be able to detect the type of issue and how it's affecting your house. They will provide customized solutions and estimates before any work begins so that you can review what's best for you.

Established in 1953, A1 Exterminators has over 65 years of experience and expertise providing quality pest services throughout Waltham. As a family-owned business, their expert technicians work to provide customers with long-term professional solutions tailored to their needs using safe and effective state-of-the-art equipment. They offer an array of helpful services for ants, mice, termites, bed bugs, bees, rats, and more!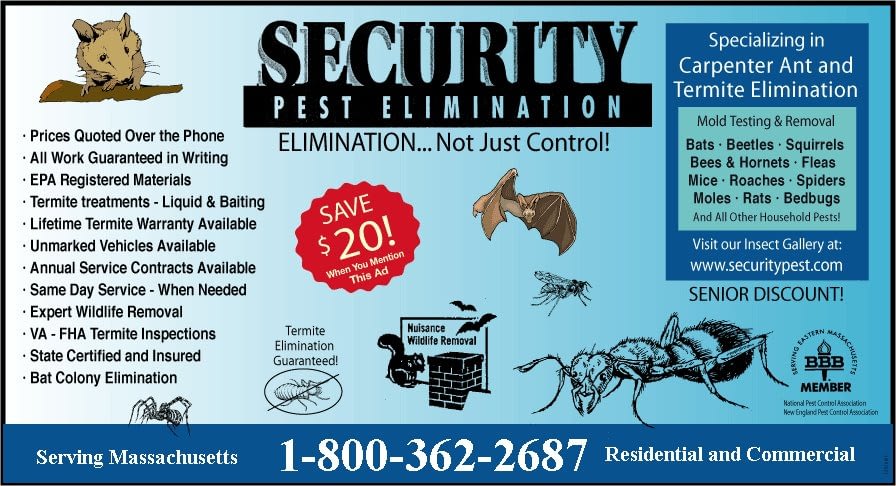 In Waltham, dealing with pests can be a pain, but it doesn't have to get even worse when you hire the right business. Security Pest Control has been in business for over 20 years and specializes in all types of pest services like bat & squirrel removal as well as general termite and ant treatment. They are fully licensed and insured while their vehicles stay unmarked so that your privacy stays protected. If you're dealing with an infestation or just need a job done by someone experienced don't hesitate to call today!

GreenHow is a locally owned Waltham family business that provides pest control services to residential properties in the greater Waltham area. Their helpful team has been serving our community for over 15 years. They offer both commercial and residential services, as well as termite protection plans. As a locally owned company, they take pride in their service and being part of our community.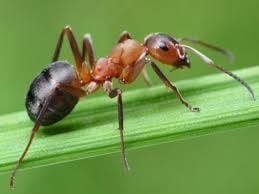 Metropolitan Pest Solutions
When you have unwanted pests in your home, it's time to call the local pest services guys. Whether they're ants or roaches rats or other types of vermin, our technicians will come over and take care of the job for good with a customized service. Call for a free quote today.
Frequently Asked Questions
Is there organic pest control?
Yes. Organic pest services use a number of natural remedies for killing pests like garlic, lemons, rosemary oils or peppermint oils to eliminate them from your property. However this type of pest control does not get the same response on larger animals such as rodents.
Is pest control pet-friendly?
Yes. Some pest services products are designed to kill pests, but not harm animals or pets in the process. You may want to consult your local technician for more information on these type of services before you make a final decision.
What is the best way to get rid of ants?
Getting rid of ants is actually very simple. You can go to your local grocery store and buy a bottle of ant poison for about five or six dollars, or you could use some dish soap mixed with water in an old spray bottle as well and get the same response at a lower cost.
How much does pest control cost?
The price of these plans will depend on what service and type of pests the customer may need help getting rid off; some bugs might require frequent visits throughout the year while others only come out during emergencies like storms and take a couple of hours. Most places will offer a free quote.
We're not trying to scare you, but pests are everywhere. Whether they're in your home or office, the experts above have handled all sorts of pest problems and know how to get rid of them quickly and efficiently.