Top Rated Dog Daycare In Waltham, MA
Waltham is a wonderful place to live, work, and have fun. The dog daycare in the area is no exception. There are many great options for dog owners who want to ensure their furry friend is enjoying life while they're at work or away on vacation.
This article will review 10 of the best dog daycare in Waltham MA so you can decide which one would be right for your canine companion.
Top 10 Dog Daycare In Waltham, MA

Welcome to The Dog Retreat & Spa, located in Waltham. Servicing the area for over 20 years, the owners wanted nothing more than a clean, safe place for people to bring their dogs for daycare or lodging–and now it's open.
In the end, it's all about their furry friends. They're not just a dog boarding facility; they are The Dog Retreat and Spa. Catering to your specific needs, offering boarding, training, walking, and daycare, The Dog Retreat and Spa sets itself apart from other doggie daycares out there. When you come in for an interview, don't be surprised if one of their employees has their pet sitting by their feet while they work.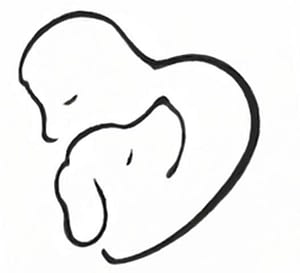 Dog Therapy is the most socially responsible pet facility you can find. Socialization is the most important thing you can do for your new puppy. It's crucial to introduce them to everything they might encounter later on in life so that they learn people come in many shapes and sizes.
Puppies are cute, but they need to be taught how to behave. This is where their Puppy School comes in. Your puppies will learn the basics of socialization and manners that make them not just a good puppy – but also a "good dog". Offering different packages for doggy service, based on the number of weekly visits,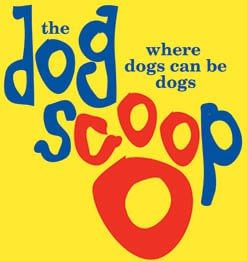 The Dog Scoop, located in Waltham, is a company that specializes in providing dog training and pet sitting services. The company was founded by Alex Oliphant who served in the United States Marine Corps for four years before earning his bachelor's degree from the University of Massachusetts. After working at a prominent software company for seven years, he decided to leave the corporate environment to pursue his true passion – dogs – on a professional basis. Alex became a certified trainer licensed by Animal Behavior College and founded The Dog Scoop in 2003. They offer daycare, boarding, and grooming services and are open till 7 pm, allowing for a flexible pickup that works for you. Their doggie daycare is priced by visits and gives a discount on prepaid services.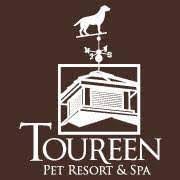 Toureen Pet Resort and Spa
Toureen Pet Resort and Spa is a pet care provider that has been serving pets for over 90 years. Offering a wide range of services; full-day doggy daycare, dog boarding, and grooming, they are a one-stop-shop for your canine friend. With access to the onsite Massachusetts Animal Medical Center, a full-service animal hospital, it will be sure to keep your mind at ease. Offering flexible hours, and staying open till 6 pm, you won't need to rush home to pick up your loved one.
If you want someone that will go the extra mile for your dog, they are the right company to consider.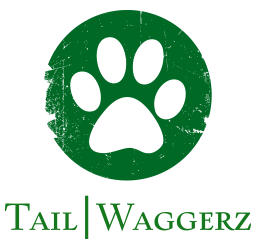 The Tail Waggerz staff loves dogs more than anything and has made a career out of caring for them. Servicing Waltham, their facility is indoors and outdoors, so your pet can enjoy the fresh air while having a place to keep out of the rain and snow. More than just dog walkers, Tail Waggerz offers doggy daycare, boarding, and grooming services at convenient hours.
For the safety of all their canine guests and to accommodate your busy schedule, Tail Waggerz offers early morning drop-off hours and late evening pick-up times. They are open 7 days a week with restricted service on select holidays. All dogs must be spayed or neutered (with current Rabies vaccination record) for admission.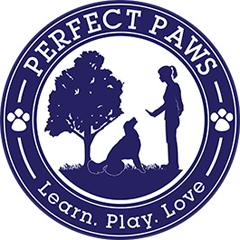 Perfect Paws is a dog daycare, boarding, and grooming service company that provides the best in companionship for dogs of all shapes, sizes, personalities. They understand that people today have busy lifestyles and need their furry friend to stay
This is simply because more than ever before they live according to their schedules instead of theirs. That's where they come in at Perfect Paws; their focus on exercise, socialization, and training will provide the mental stimulation your dog needs while you're away so that they can live a well-rounded life full of happiness.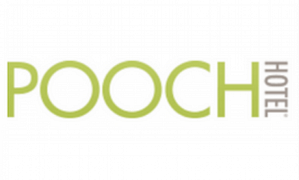 Pooch Hotel is a pet hotel that offers 24-hour access to your pet, 7 days a week via their entertaining webcam. They offer daycare, dog boarding, grooming, and training for pups of all ages and sizes. During the day the puppies have ample space to run around and enjoy their day along with access to fresh water and food. You can add on a day of pampering with their spa treatments for your pet.

They'll take care of your furry friend while you're away. Their doggie daycares are unlike any other, where your dogs can play and run to their heart's content. They offer a wide range of services including doggy grooming, van service for dog owners who want to get out on the town without leaving Fido behind – which is perfect if you prefer not having them crated during overnight stays
They know how to keep your pup safe and healthy – they use a vet-grade disinfectant that is nontoxic at their facility, so you can be sure that all of the surfaces are sanitary. They have indoor play areas with climate control as well as outdoor spaces for those unpredictable days when it's too cold or wet outside – they're even open 24/7 through snowstorms.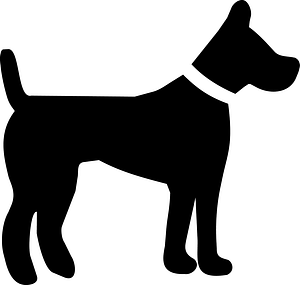 Paws About Town is a pet care service that offers a variety of services – dog walking, hikes, pet sitting, and at-home puppy visits. They are a mobile dog care company that takes your pup for walks, hikes, and pet sitting. Their clients are busy professionals with active lifestyles who want to make sure their pets get the exercise they need to be happy and healthy. Whether your pup needs exercise or some downtime they have the perfect package for you.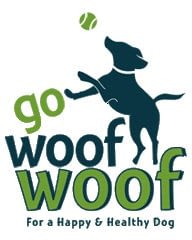 The thing about dogs is that they need to run and play. But sometimes, you just can't or don't have time to do it yourself. That's where Go Woof Woof comes in. They take your dog out to nature conservation areas and parks in the Greater Waltham area, so your pup can get their much-needed exercise without any of the hazards of city life. After a long walk the puppies will come back to a relaxing day of playtime and relaxation. They offer dog boarding, pet sitting, and dog walking services for your pets.
Frequently Asked Questions
What are the benefits of daycare for my dog?
Dogs can get a break from being cooped up at home all day with nothing to do. It also allows your pup an opportunity to socialize and learn how to play well with others while getting his exercise in, which is always important if you want him or her to be happy.
Do I need to bring food for my dog?
Most places will serve food to your canine friends but it is always best to pack your own food in case of allergies or sensitive stomachs.
Is there a schedule of activities?
The dogs will go through an activity rotation so your pup can try new things and get a little bit of everything. Dog daycare is also perfect for helping to socialize shy or older pups since they're in a safe environment with other animals their own age, temperament, and size.
Are the dogs supervised at all times?
Most places will have constant supervision by a trained pet sitting professional. You will want to ask this question when deciding if a pet sitting or dog boarding place is right for you.
Whether you're looking for a weekday or weekend option that will accommodate your daily schedule, these 10 places should be perfect for what you and your canine friend need.