Top Rated Chiropractors In Waltham, MA
We know that finding the right chiropractor can be difficult; however, after reading this list you will have no problem picking out your new doctor. In this blog post, we are going to introduce you to the top 10 chiropractors in Waltham, MA. We have done a lot of research on chiropractic care and want to share our knowledge with all of you! 
Top 10 Chiropractors In Waltham, MA

In 2007, a group of dedicated physicians realized that there was a gap in pain care and decided to do something about it. After years of treating patients with chronic pain in hospitals, the doctors wanted their own patient-centered concept for treatment and management. And so they established an innovative Boston Pain Care here in Waltham – the only Patient-Centered Specialty Practice (PCSP) recognized by the National Committee for Quality Assurance (NCQA).
Their team is led by highly skilled physicians, board-certified in pain management, anesthesiology, neurology, and psychiatry. Along with the behavioral therapists and nurse practitioners working together to develop a successful treatment plan for each patient they come across.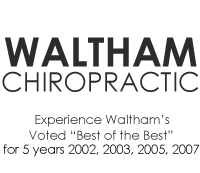 Dr. John Duffy is a licensed chiropractor serving the Waltham community and has been freeing people from pain at his clinic for 16 years. His whole person approach to wellness means looking for underlying causes of any disturbance or disruption that may not be causing symptoms right now, but could eventually lead to them later on if left untreated. Dr. Duffy puts in whatever interventions and lifestyle adjustments necessary so your mind, body, and soul can stay happy free of aches and pains.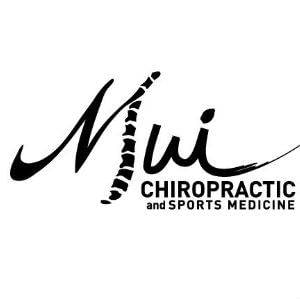 Mui Chiropractic and Sports Medicine approaches health from a natural, holistic point of view. With their services that include chiropractic and physical therapy, they offer a 360° approach to resolving muscular and skeletal issues. On your first visit to Mui Chiropractic, you'll go through an in-depth analysis to get a better understanding of what type of care is needed for the aches and pains that have been bothering you.
Specializing in various evidence-based chiropractic practices, such as Graston technique, sports medicine, Cox flexion-distraction manipulation, and injury rehabilitation. Their orthopedic massage clinician is specifically trained to manage and relieve pain built up from the wear and tear of everyday life or athletic injuries while correcting muscular imbalances that can lead to more serious problems down the line. Next time you face an injury or just start feeling worn down from everyday life, search no further and find a better future at their clinic!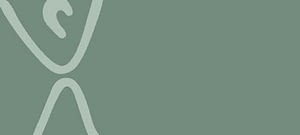 Dr. Susan Conley was always fascinated by the human body and mind, she attended Hobart College for her undergraduate degree in pre-medicine as well as a semester going to study abroad in Sri Lanka where she explored new perspectives of health care with chiropractics.
Dr. Conley is a Chiropractor near Waltham, MA who has dedicated her career to educating the public on the health and wellness benefits of chiropractic treatment, enriching as many lives through regaining their lost health. She volunteers at Boston Benevolent Clinic which offers no or low fee services for those who cannot afford care. Each life that she can enrich with her hands is the reason she became a chiropractor.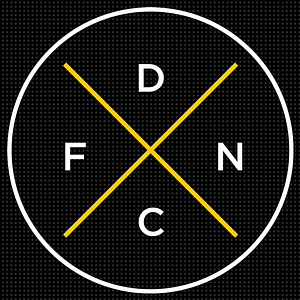 The Foundation Chiropractic Inc.
A visit to The Foundation Chiropractic will leave you feeling energized and relieved of pain! Their team is passionate about helping families live a more vibrant life with properly functioning nervous systems, which starts by finding the root cause instead of just addressing symptoms. They also offer spinal and back adjustments that can help improve your balance so you're confident in day-to-day activities like running errands or working at home on an office chair without suffering from back or neck pain.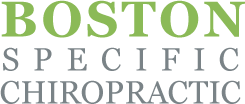 Boston Specific Chiropractor
Located in Watertown for over two decades, Boston Specific Chiropractic has been a trusted resource for residents of Waltham with quality care from award-winning chiropractor Dr. Bill Trevens and his wife Shelly Trevens. With the help of these skilled professionals, you can experience relief from conditions such as sciatica, lower back pain, headaches, neck pain or shoulder pain to name just a few!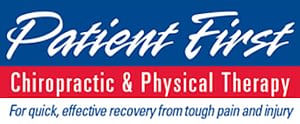 Patient First Chiropractic & Physical Therapy
Dr. Caddoo specializes in the evaluation, treatment, and conservative management of Sports Injury. He practices a hands-on approach to care that focuses on restoring normal function and keeping athletes active in their sport. Chiropractic treatments include myofascial release techniques, ART and Graston, joint manipulation technique including taping techniques and therapeutic exercises are also incorporated into his chiropractic treatment plan.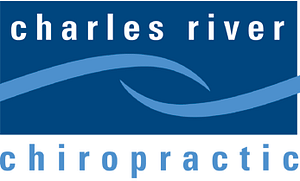 Charles River Chiropractic
Dr. Benjamin Grace is a chiropractor who has been practicing in Newton, MA, and servicing Waltham, for the past decade and has helped thousands of patients get back to living healthy lives through his holistic approach that includes manual therapy, exercise instruction, and corrective exercises all tailored to your individual needs. 
Dr. Grace understands that every person has a different medical background and life story which shapes the way they feel about themselves, their body, and how those feelings affect their health. With this in mind, Dr. Grace works with his patients to understand what's going on inside them medically as well as outside of work so he can provide treatments tailored specifically for you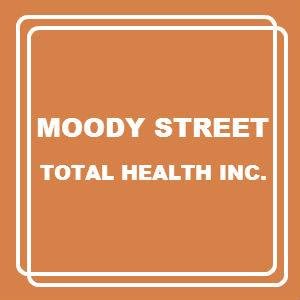 Moody Street Total Health
Moody Street Total Health Inc. is here to relieve your pain for a more comfortable life! We are dedicated to providing you with the highest quality of chiropractic care and massage therapy so that you can obtain a healthier and happier lifestyle. Our goal is to help you reach optimum levels of wellness, from our expert advice down through personalized treatment plans; we will do everything possible to ensure your recovery in an environment full of caring professionals who want nothing but the best for their patients.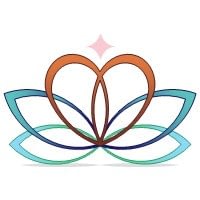 Main Street Chiropractic & Wellness Center
Main Street Chiropractic provides Sacroccipital techniques, with extremity adjusting including feet, knees, wrist, and elbows. They also do TMJ and cranial adjustments to help alleviate headaches as well as work on muscles that have become tight or trigger points that cause pain throughout the body and back. These treatments can be combined with other therapies such as therapeutic exercise for a more complete approach to healing your body from within outwards!
Frequently Asked Questions
What is chiropractic care?
Chiropractic care is a form of alternative medicine that focuses on the relationship between body structure and health. Chiropractors focus specifically on problems with joints, back, muscles, bones and nerves to help improve function or relieve pain in their patients.
Does insurance cover chiropractors?
If the business has a contract with your insurance company then it is likely that they will cover at least some of the cost. To find out for sure you can contact them and ask, or visit their website to see if there are any terms about coverage listed online.
Do chiropractors need to be certified?
A chiropractor does not need to be certified but it may help them get a job if they are. The only type of certification that is recognized in the United States by law is one from the National Board of Chiropractic Examiners, which costs about $1000 for an initial exam and then another annual fee of $400.
Do you need an appointment to see chiropractors?
You can go right to a chiropractor without an appointment if you need urgent care, but most people should try and book ahead.
If you are in search of a chiropractor in the Waltham area, we hope this review list has helped! We would love to hear your feedback and suggestions. Please let us know if there is anything else that can help make our blog post better.